Do anyone have any experience with these little fellas?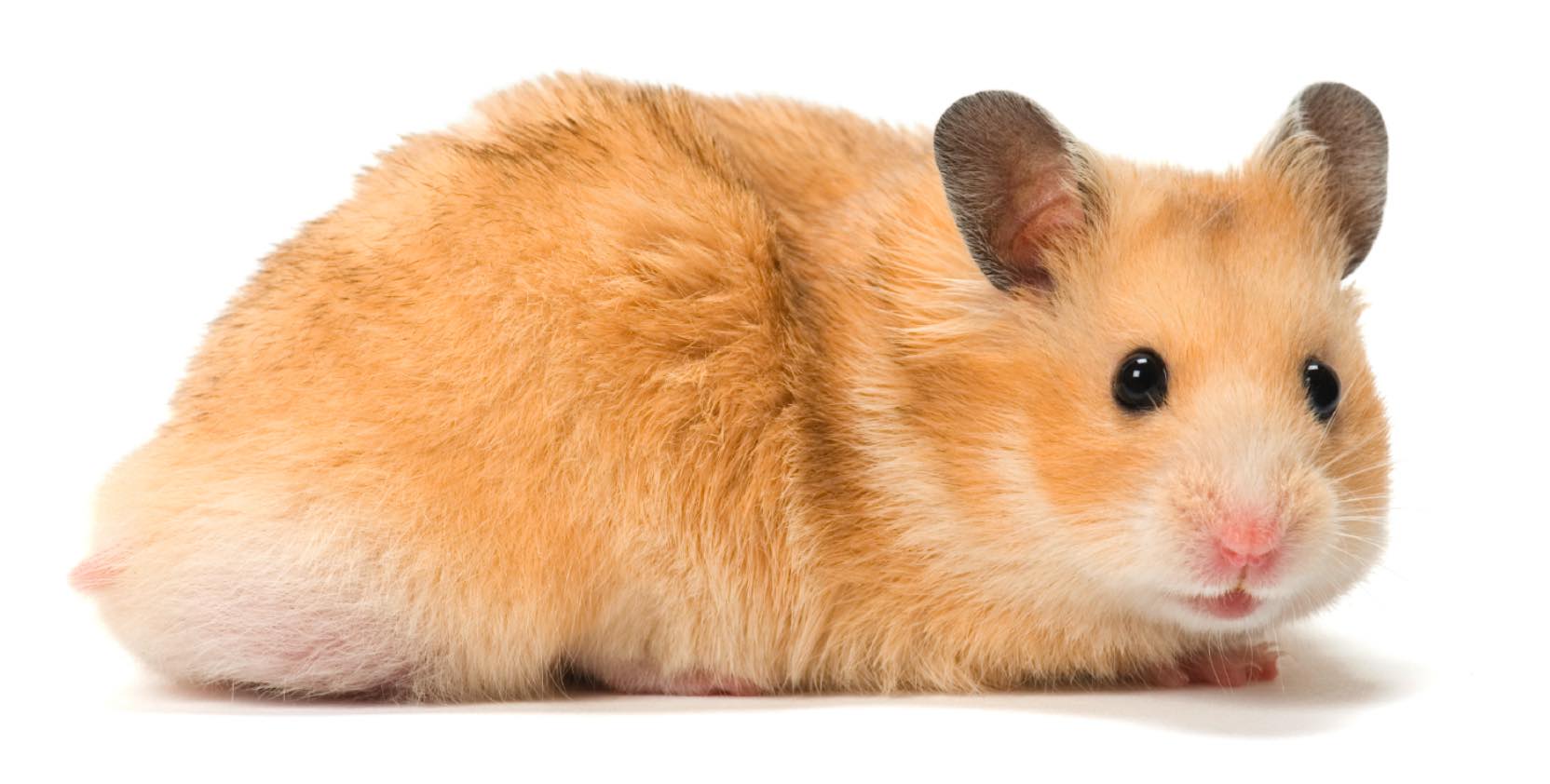 This is pretty much what mine looks like now. Except I don't want anyone thinking I'm raising a tiny psycopath. She bites everything. I've had her checked at the vet and nothing was wrong. I used to have a couple. I have now placed her hubby in a separate cage because she bites him! She bit him so hard he bled, I had to instantly take him out and first aid it. Strange enough both hamsters, when played with separately, are cuddly. They allow you to hand feed them and they will both hop into your hand.
Anyone know of anyway to introduce them little by little so that they will like each other?